Self-Confident people are less anxious in social situations, speak up for themselves, refuse to accept treatment they do not deserve, face challenges with greater certainty, doubt themselves less, are less fearful, take better care of their health, are happier and perform better at work.
If any of these are what you would like to experience then welcome to the course that will transform your self-confidence.
Boost your self-Confidence
Increase your influence
Become Unstoppable
Get Rid of Self-Doubt & Fear
Build self-Esteem
Be Confident in Social Situations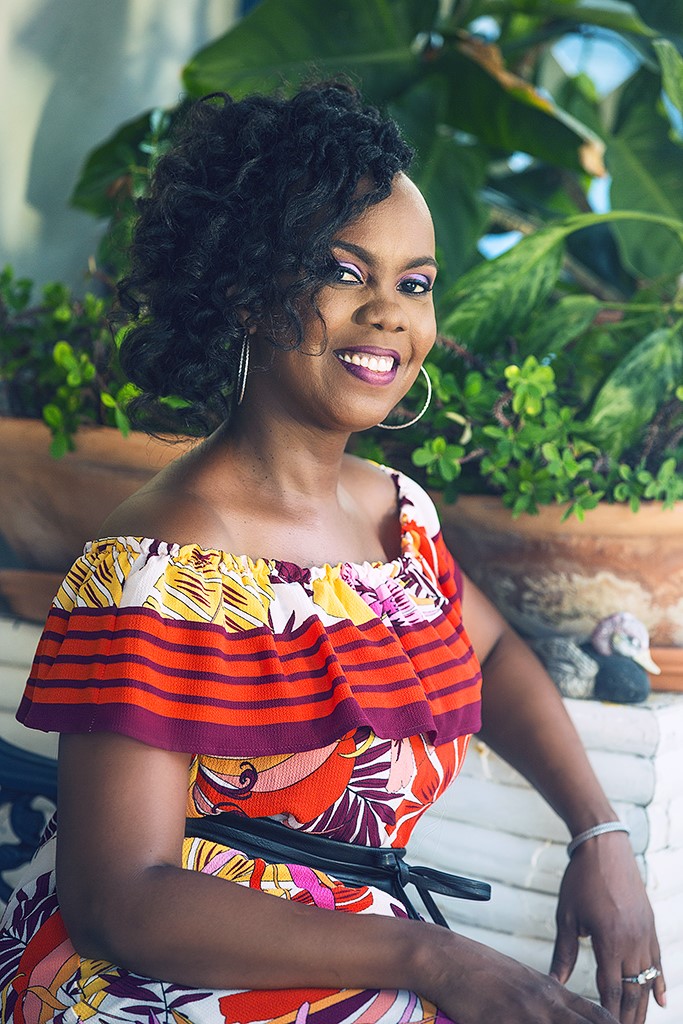 Hi, I'm Belkis Clrke-Mitcham . Many Call me Belle
After living a life of one bad choice after another and one trauma and heartbreak after another I knew something had to change. So I put in lots of work and spent lots of money that took me from attempted suicide to success. Now I spend my life teaching others what it takes to live the life they dream of without spending the kind of money I did and hopefully without sinking to the depths of despair I did. You have hopes and dreams and they deserved to be lived so you can die without regrets knowing you emptied yourself of the best of yourself and enjoyed it!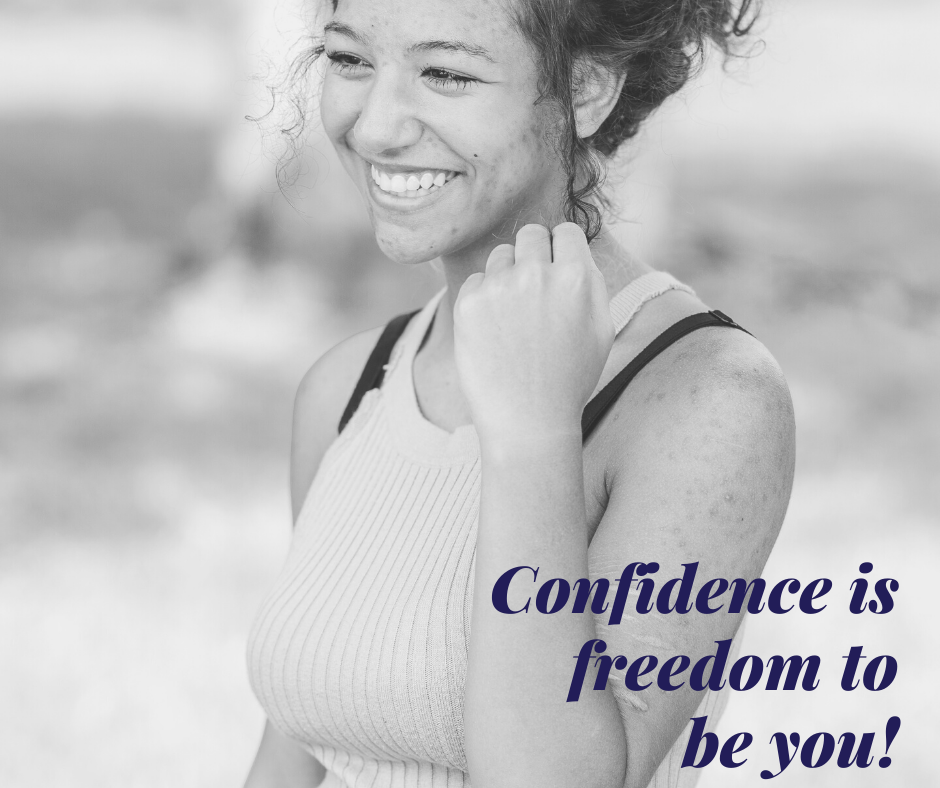 Become the confident person you know you can be, Enroll now!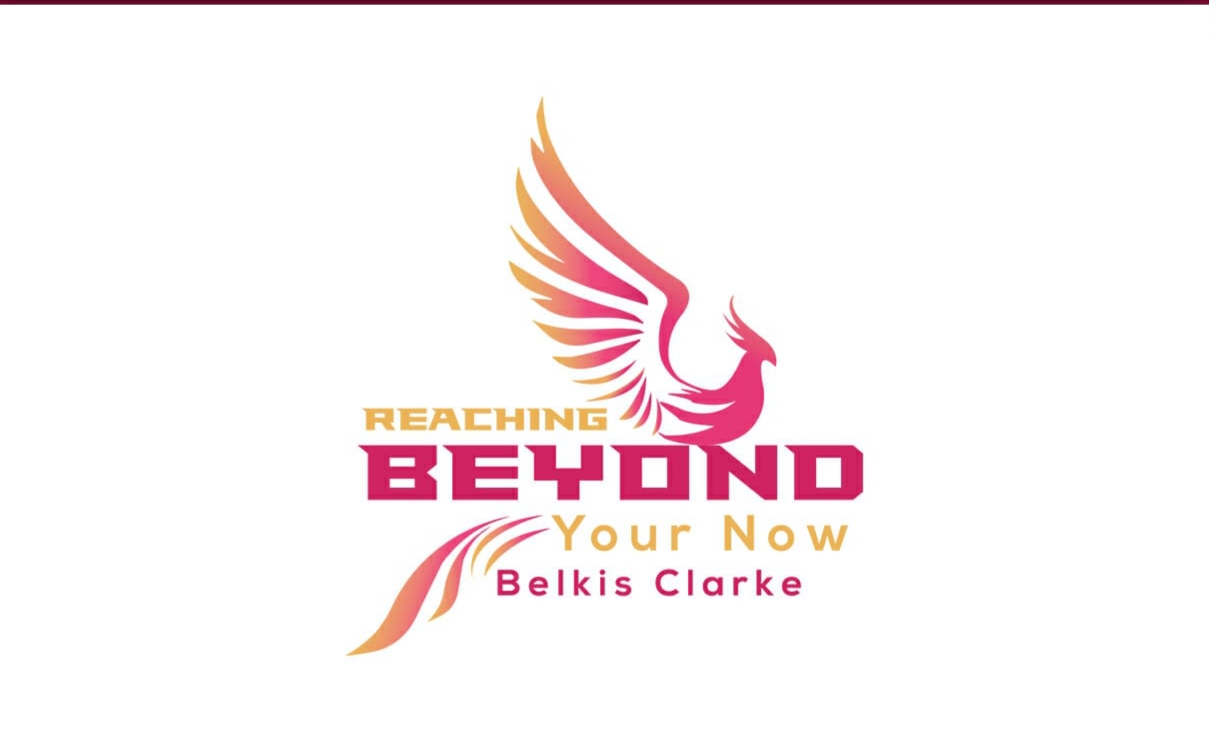 Taking you to the next level