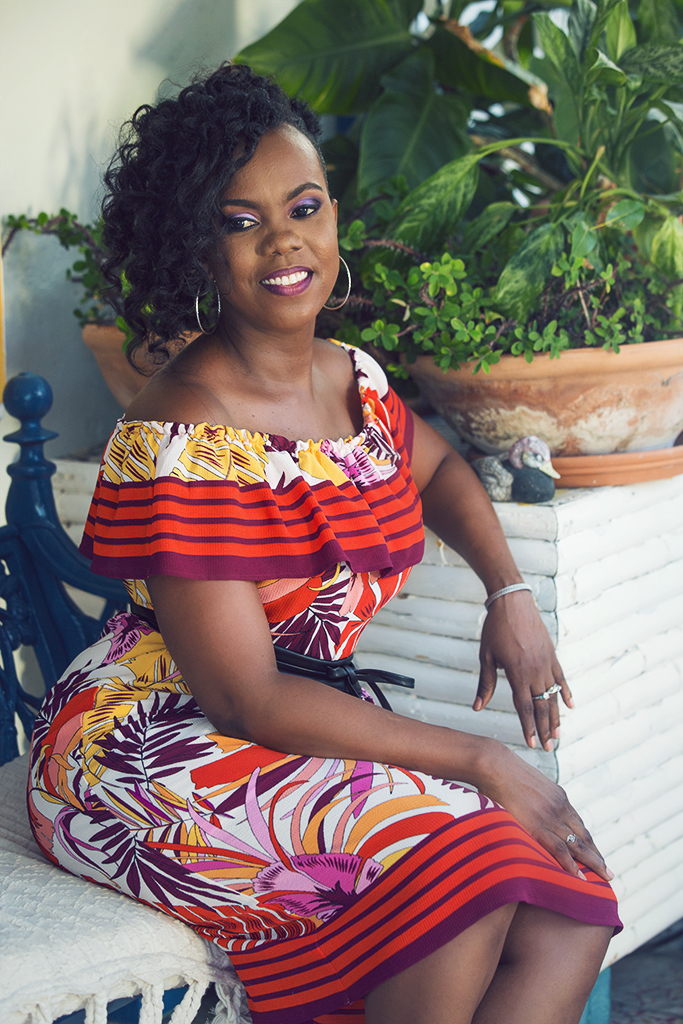 Hi, I'm Belkis Clarke Mitcham. Many people call me Belle.
After living a life of one bad choice after another and one trauma and heartbreak after another I knew something had to change. So I put in lots of work and spent lots of money that took me from attempted suicide to success. Now I spend my life teaching others what it takes to live the life they dream of without spending the kind of money I did and hopefully without sinking to the depths of despair I did. You have hopes and dreams and they deserved to be lived so you can die without regrets knowing you emptied yourself of the best of yourself and enjoyed it!

You can also leave a text field blank to have it display nothing.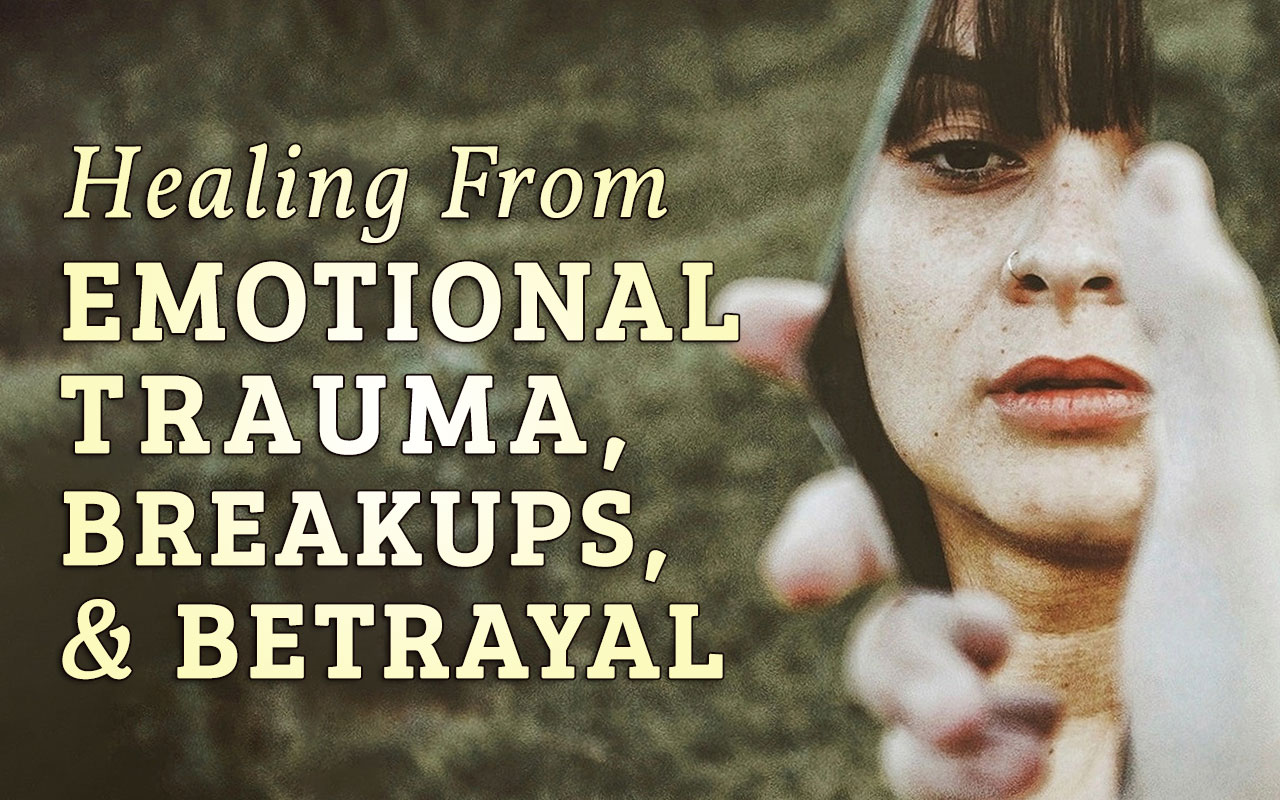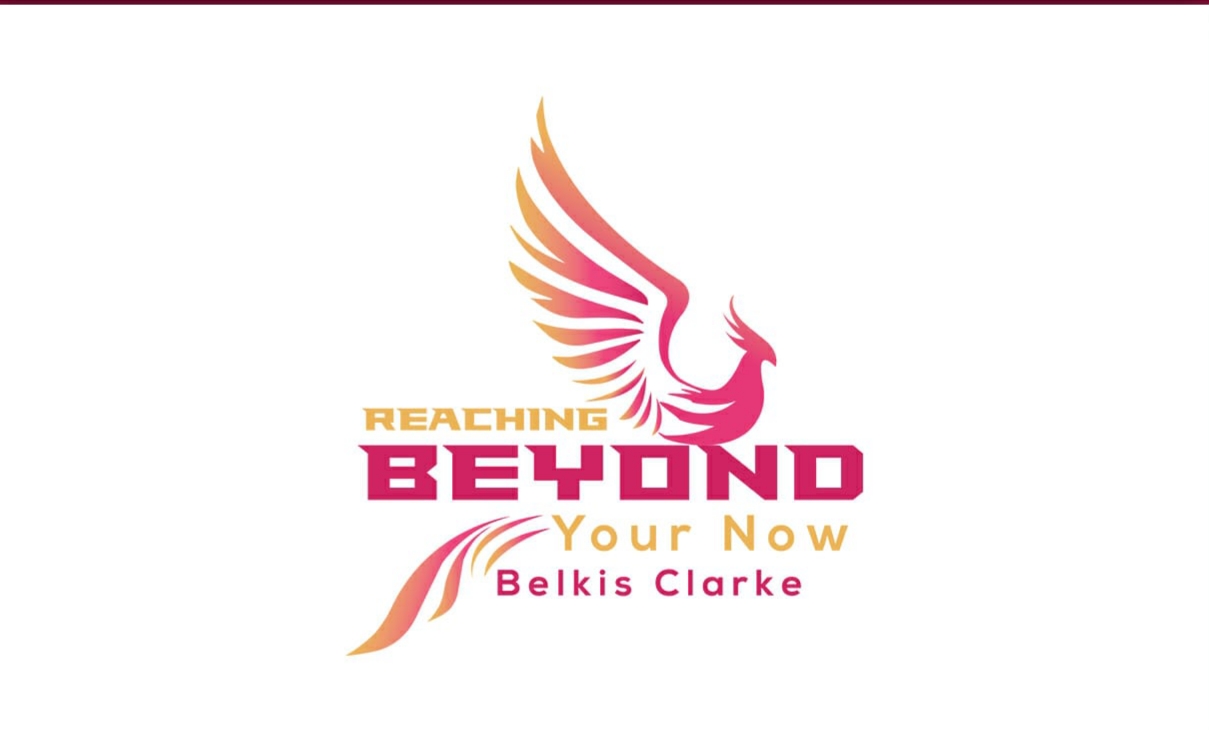 Taking you to your next level